Hunting in Croatia is the best you could wish to express your passion. Unspoilt and verdant hills in a peaceful setting. The ideal landscape for reappropriation of life in close contact with nature and take a relaxing break. Luksim allows you to find everything you've been looking for. Do not wait any longer to get going on this wonderful journey, without having to think about anything other than having fun, without worrying about the organization that will be taken care of in every aspect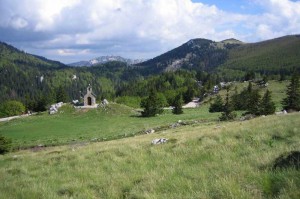 Luksim allows you to realize the experience of hunting in Croatia with confidence and calm, thinking of all the organization's travel from Italy to stay and all the activities taking place on a daily basis, making the most of this ancient activity took place always in the history of every social class, both for subsistence and for fun, both from wealthy landowners from which the poorest people. Throughout the history of this activity has played a role of importance for each different human populations, The use of the dog goes back to the origins of human civilization, as a result of domestication the dog turned out in fact to man a valuable aid. Now refers to an activity approved by the law, while poaching indicates the hunts in ways or contexts that make it illegal.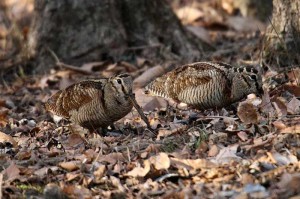 In short, if hunting is your passion, in Croatia there is an environment like no other. Do not miss the opportunity to fully enjoy an amazing experience that can not be compared to any other place, with reserves from excellent natural conditions, rich in game of every size and feature. Everything you want is right here, ask for information about starting as soon as possible, to relive this timeless activities in an environment that lends itself as a few.