Woodcock hunting is practiced for to capture this wild animal coveted by hunters, anxiety of the search, the tension before the shot, the magnify joy of one who has conquered his prey. The intimate life of this bird, essentially solitary, who spends his day existence among the thick of the woods, from which comes only with the first shadows of night, it is still too full of darkness and mystery.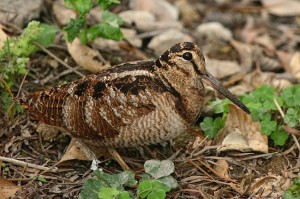 Woodcock hunting the "queen of the woods", is first vocation, then technique. The woodcock hunter is a poet, looking at the big eyes of the "queen" we see reflections distant birch woods. A practice that goes beyond the simple kill animals but that it becomes an art. To study the environmental conditions, the positions, the characteristics of the prey, not simply wait for his passing but to prove to be able to capture an animal that puts into practice honed techniques to hide the sight of man and the nose of the dog.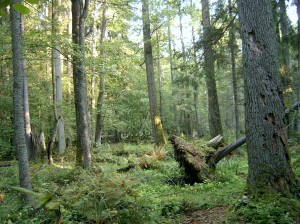 Woodcock hunting can be practiced in Europe until atlantic Islands, Canary Islands but also in Asia up to China and Mongolia. In these regions find their natural environment for nest: the woods. For this reason, Croatia being rich in natural reserves with extensive forests lends itself optimally to hunt woodcock. With Luksim you can find the best way to practice your passion in total freedom, with organization and without losing the beauty of wild nature. Ask for information regarding the woodcocks and other kinds of game.